Zambia is a country whose name you have already heard – finding it on the world map is more difficult and even more complicated is telling something about the country. So here we were – in the heart of Zambia in South Luangwa. In the Wildlife Camp, known and loved by safari lovers.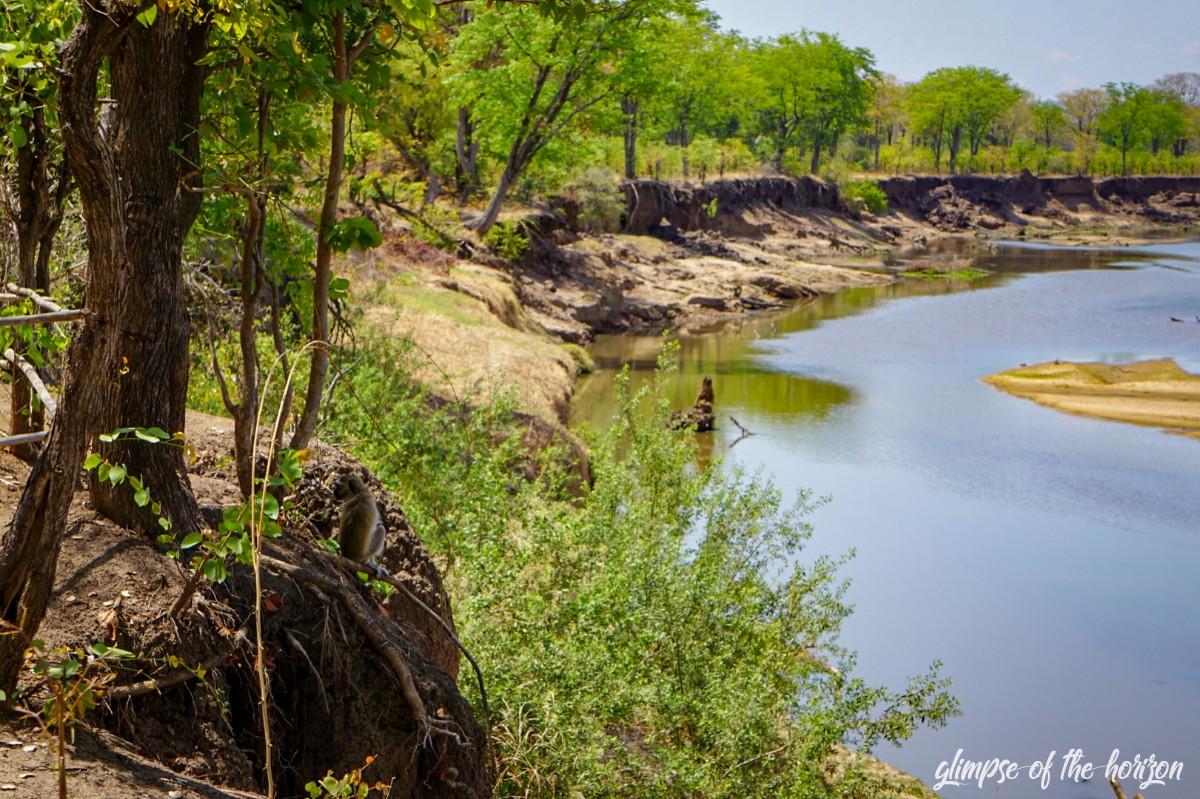 The name does not come by chance: The camp is surrounded by wild trees on an elevation next to a small lake that has almost dried up during the dry season. From the camp's small pool you have a perfect view of the plain about six metres below the camp. Gazelles, warthogs, hippos, elephants and lions passed by here.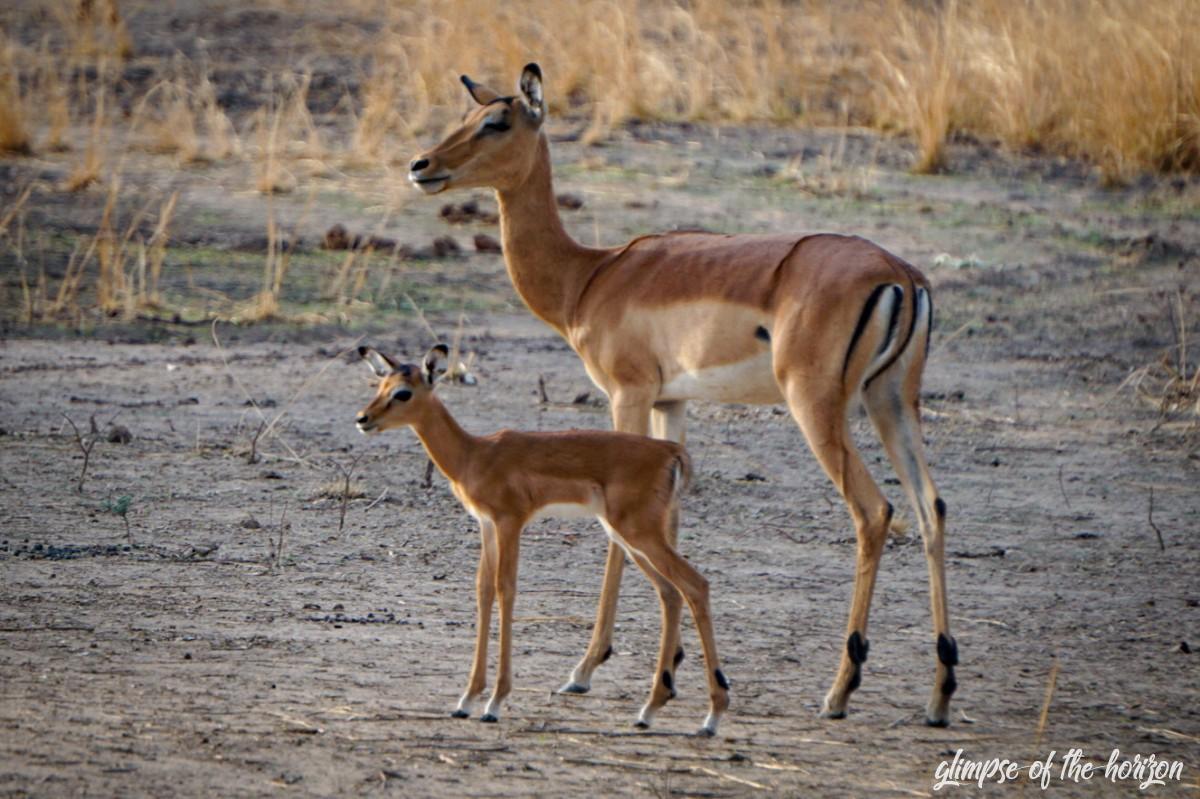 The camp invited us to simply walk around and observe animals. In the small riverbed crocodiles lurked for the gazelles, but were visibly sluggish in the heat of the day. In addition, the camp is located between two waterholes, which attracts large herds of elephants every day and is also home to some hippos.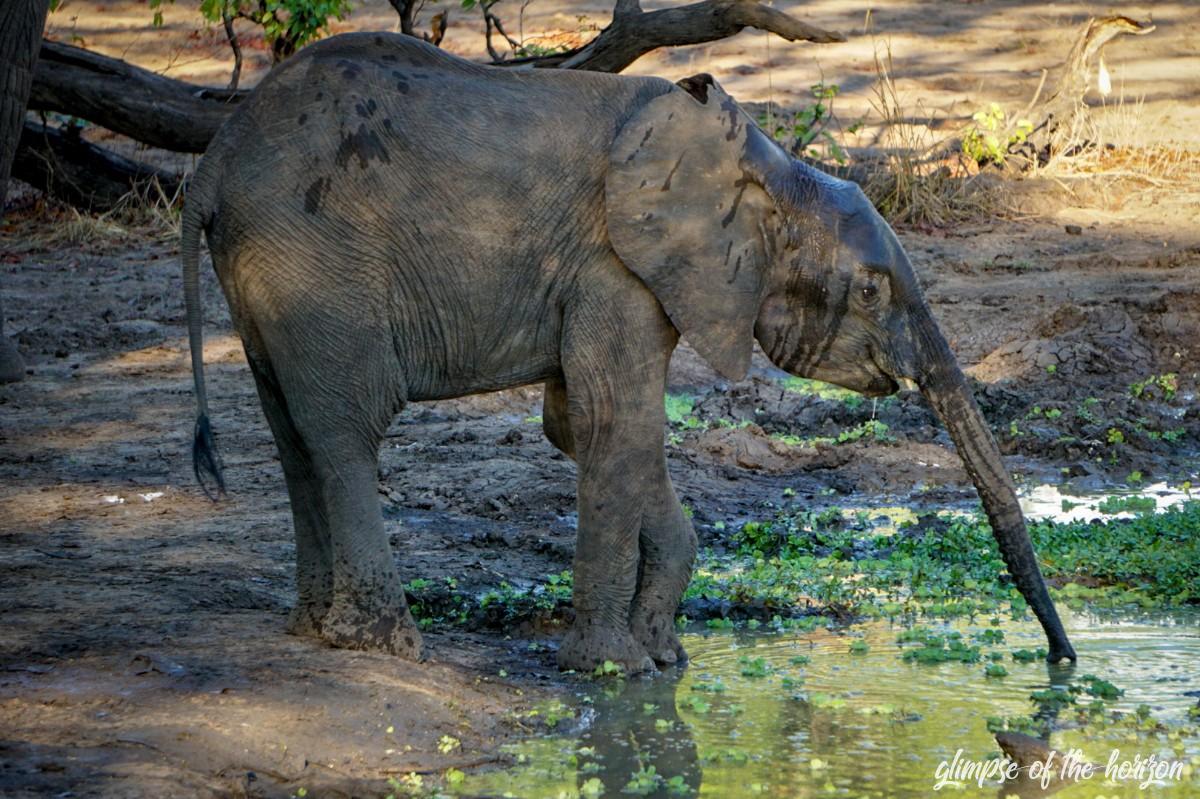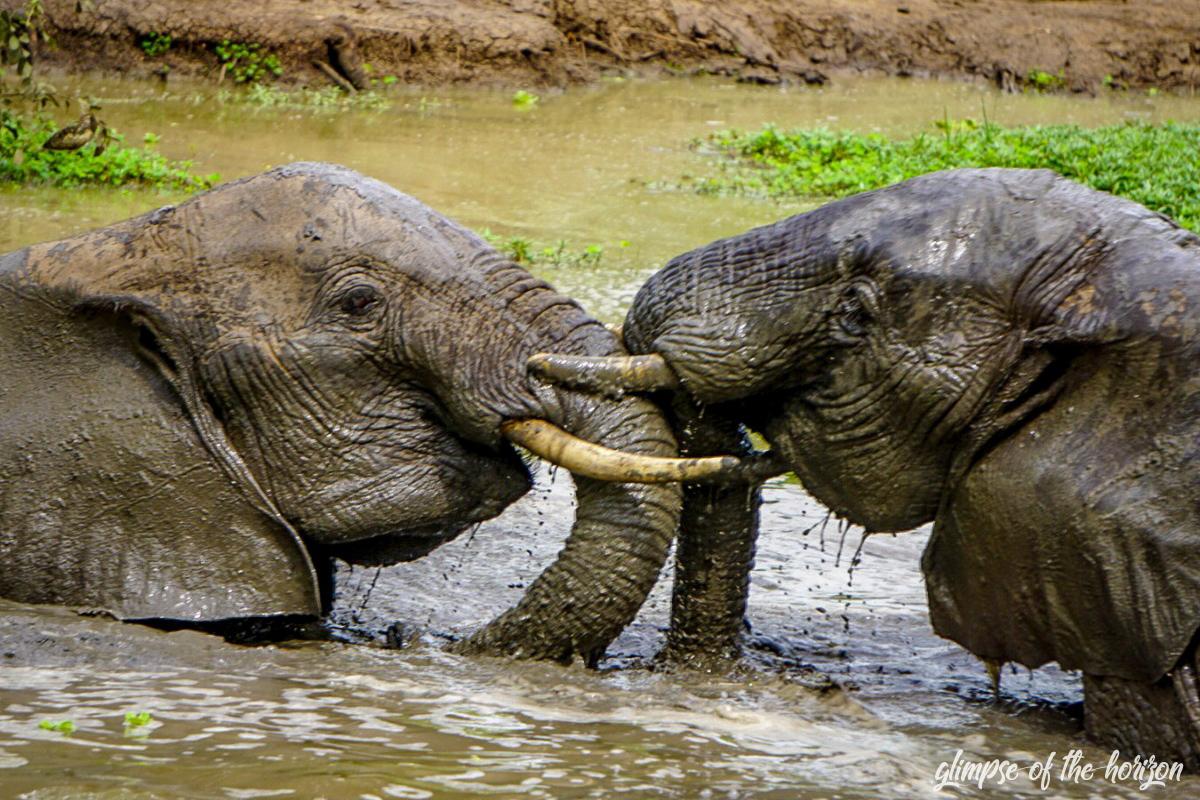 On the paths between the riverbed and the waterholes we met curious monkeys, huge iguanas and small lizards. It was a world of its own that fascinated us. Not an hour passed without animal explorations. That didn't change during the night: we heard the hippos communicating with each other and wandering around our tents. A unique experience.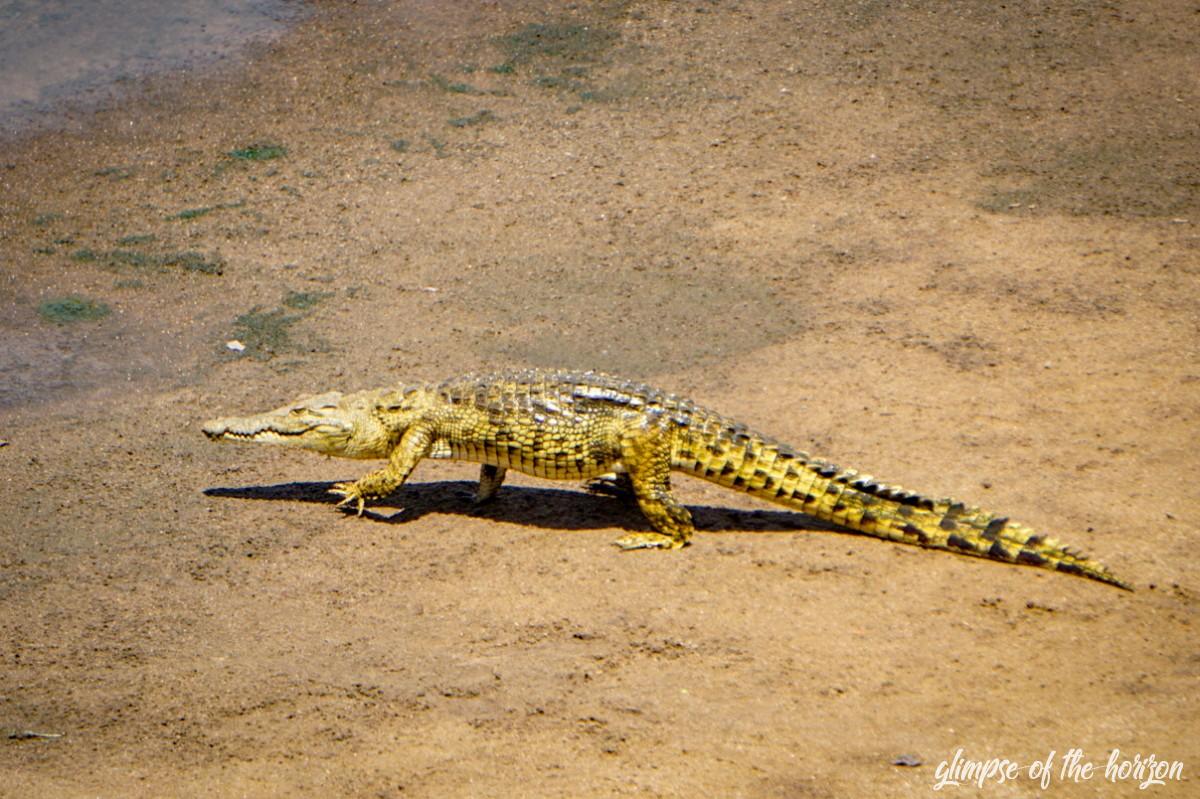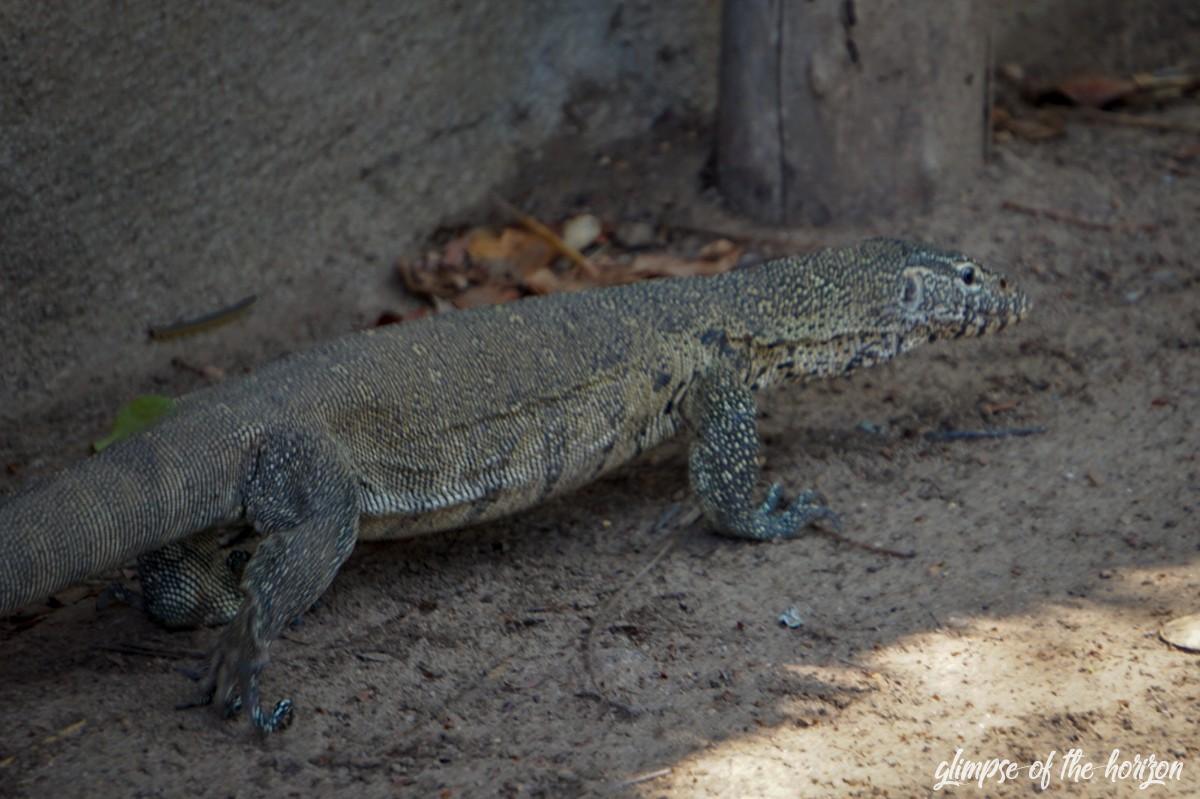 On the second evening of our stay we got into an open safari car. We decided to go on a night safari to watch the nocturnal animals – and watch the sunset of South Luangwa. Our plan worked out well. It was the best safari we ever had during our entire stay in Africa.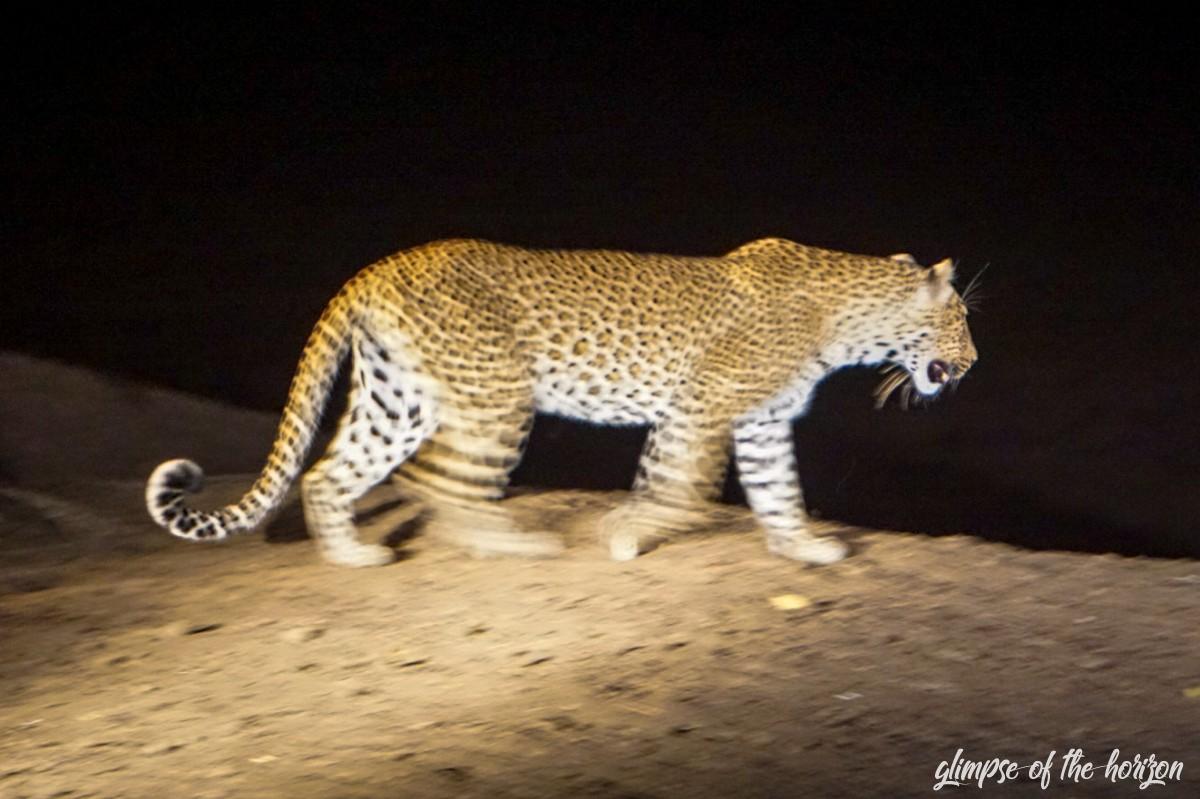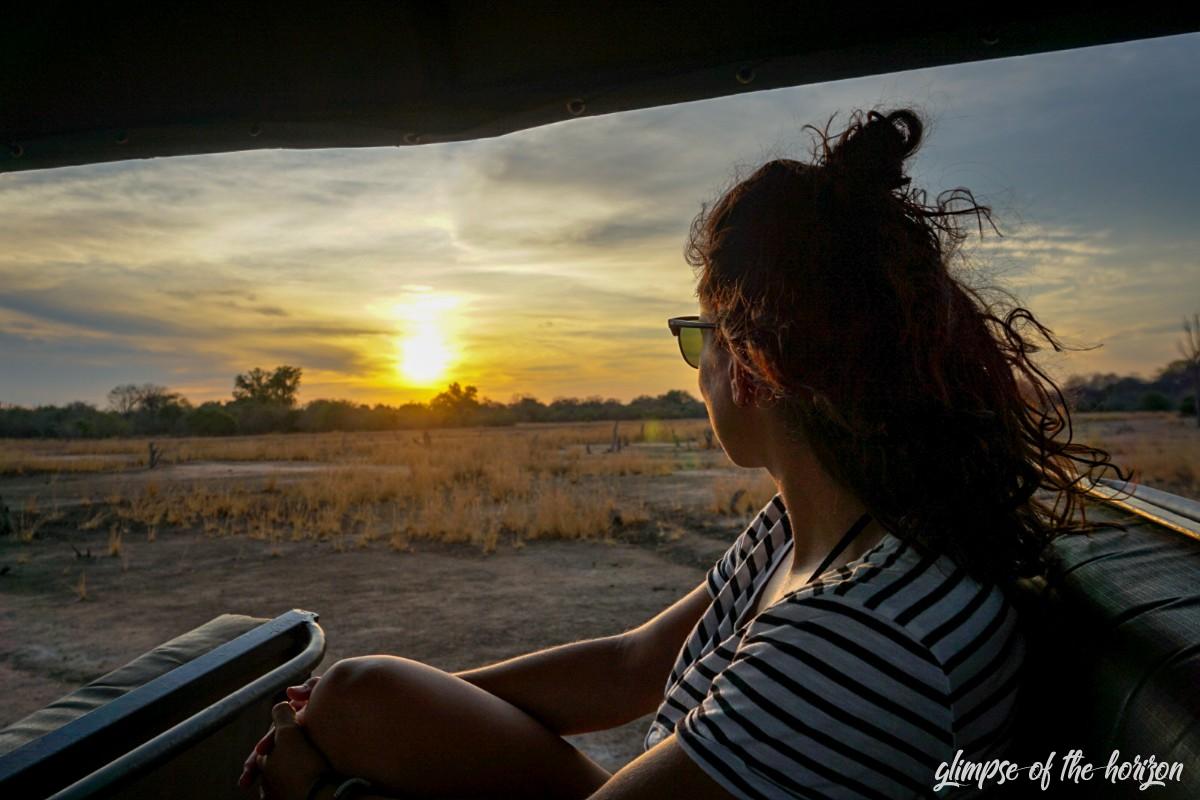 Hippos and leopards ran in front of our car and a lion family left only bones for the vultures from their hunted buffalo. Several herds of elephants passed us and gave us beautiful photo motives. It was the absolute animal highlight for us.