Six months on the road

Map to come EN
It starts in two weeks.
Since 2010, the way we approach travel has been similar: During our studies or our work, we were always exhausting our time. Sometimes four, sometimes six, sometimes eight weeks we had time to get to know countries and cultures that were still unknown to us.
Often, not always, we had the feeling that we wanted to be on the road even longer. We liked many places so much that we could have stayed there for weeks. Encounters could have been intensified. But you always had to weigh things out: Stay here or see more.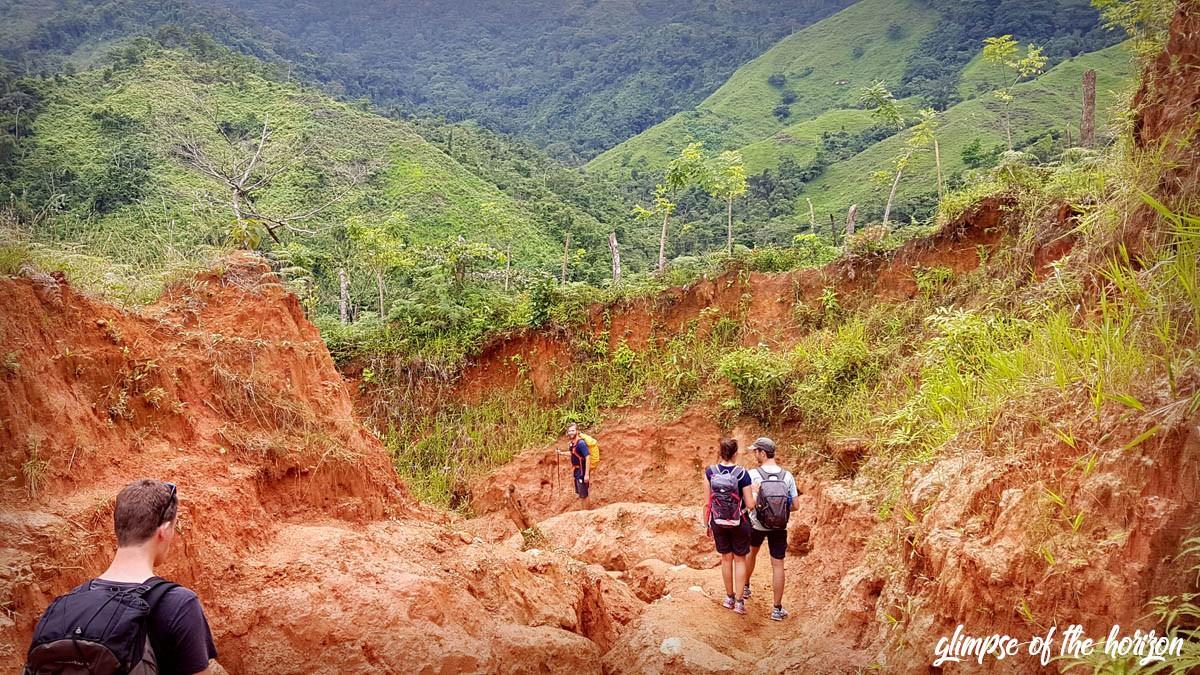 Just be on the road
We wanted to travel a little differently. John. Longer. And thus the thought found fast approval that we pull ourselves simply times a few months out of everything. To see more. More to see. Travelling with your eyes even more alert and enjoying the moment more often, just to be on the road.
Our travels have given us an even better feeling for how we tick on the road. What we like. Which cultures inspire us the most. What budget we need. Which activities are possible. All this helped us in our planning for the six months ahead.
East and South Africa have been on our list for a long time. We had already explored the Arabian north twice, but we never travelled more southwards. We wanted to take this into account and include some African countries in our trip. At best, we wanted to combine eastern and southern African regions.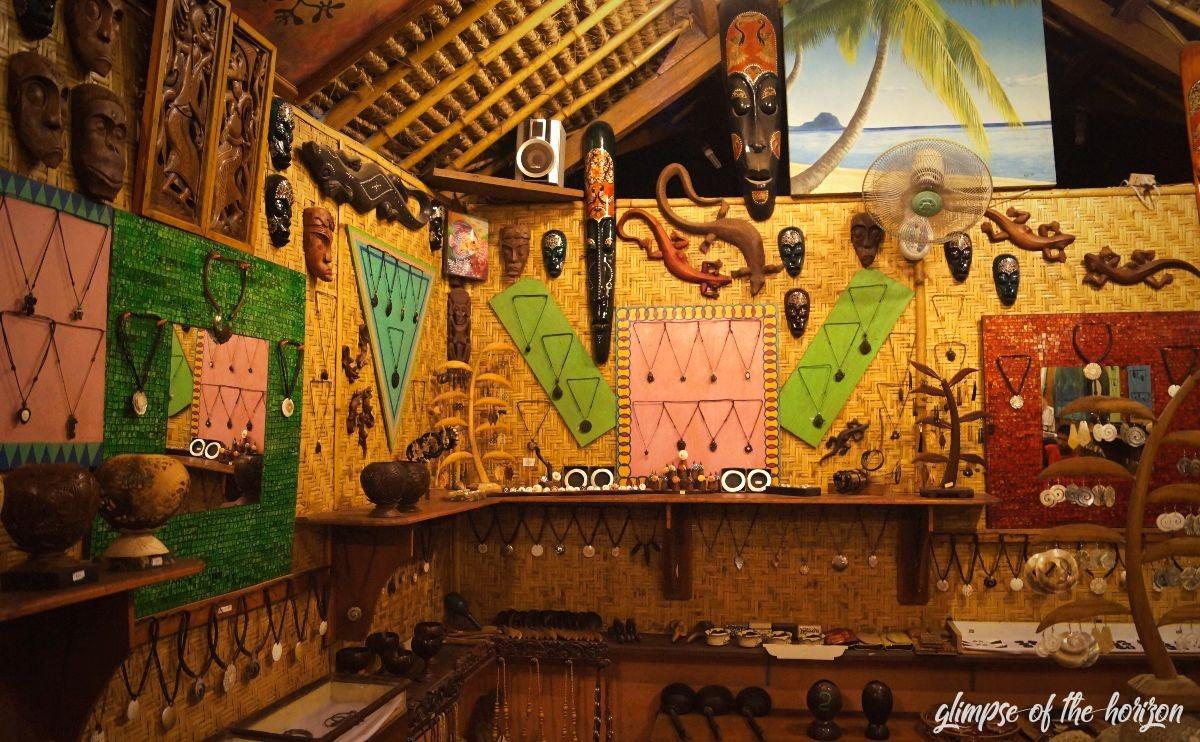 Not without Latin America
Our great love was and still is for the Latin American cultural area. Travelling through Mexico, Peru, Bolivia, Colombia and most of the Central American states has always given us the feeling of wanting to experience even more. The cultures, language and landscapes fit us like a fist in the eye. So it is clear that we will also land somewhere in Latin America.
We have therefore decided to leave the second half of the trip completely open in South America and to make a tour in East and South Africa before. At the beginning of the six-month time-out, however, there are still countries that we have not yet been able to capture culturally. With Iran, India and Nepal we would like to get to know even more Asia.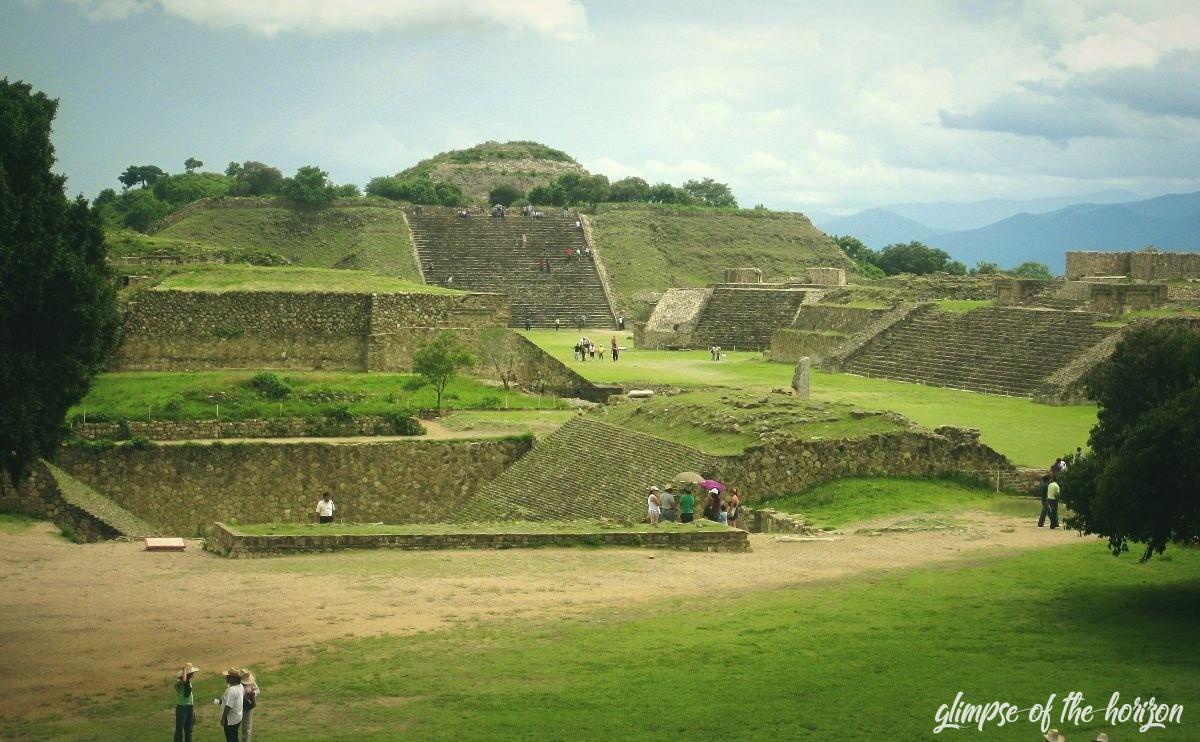 Write and discover
In 2012 we had already created a blog to record our first trip through South America, but we couldn't keep it up. Travelling was too new for us and we were too busy processing what we had experienced. What remained are the pictures – on the PC, in an album and above all those in the head.
Now we would like to capture the moments before and especially during our journey. As an extended, structured diary, so to speak, to remember all the beautiful colours, people and moments and to share them with others. Just as we profit from the stories of others.
Until our departure at the end of September we would like to start with the first stories from the various journeys that have remained in our minds. And that's where they stay forever: all the great moments on the road.
And it starts in two weeks.